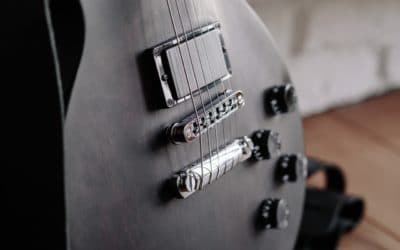 For most musicians, the main thing they connect their electric guitar to is an amp. That's simple enough – it's what the instrument is designed for, and the connections are all in place to make things easy. Some musicians may get a little more creative, and plug their...
read more
From the day synthesizers were born it was evident that a feud would erupt at one point in time. The battle between analog and digital synthesizers. On the one side are the analog purists, and on the other side, digital fanatics. Is there really a difference in the...
read more
When it comes to music, many can never agree as to a universal favorite genre, or even artist. We all love different sounds, beats, and even instruments. Despite all these differences, there is one central point we can all agree on. We all love music. Music is an...
read more